2020 Longhorn Challenge
High School Soccer Pre-Season Showcase
When
Thursday January 16- Saturday January 18, 2020
What
Third annual high school pre-season showcase to be hosted at the newly renovated University of Texas IM Fields
This will be a "Showcase Style" event. Each team is guaranteed 3 matches, one per day, on Thursday, Friday and Saturday. To view the 2019 Schedule, click HERE
Where
Charles Alan Wright Fields at the Berry M. Whitaker Sports Complex:
4901 Guadalupe St, Austin, TX, 78751
For more info/pictures on the facilities and parking, click HERE
Who
5A-6A high school boys & girls teams. Register now before spots fill up!
Extra information
All teams will play 1 full game (40 minute-halves) per day on Thursday, Friday and Saturday. We will make every attempt not to schedule teams against District opponents, and will match teams to create level competition whenever possible.
All games will be played on grass or turf at the Whitaker complex. In the case of inclement weather we will utilize the turf.
Team Registration Fee:
$395
Contact Alumni Relations Coordinator Matt Prewett with any questions you may have
UTSoccerAlumni@gmail.com
512-470-4433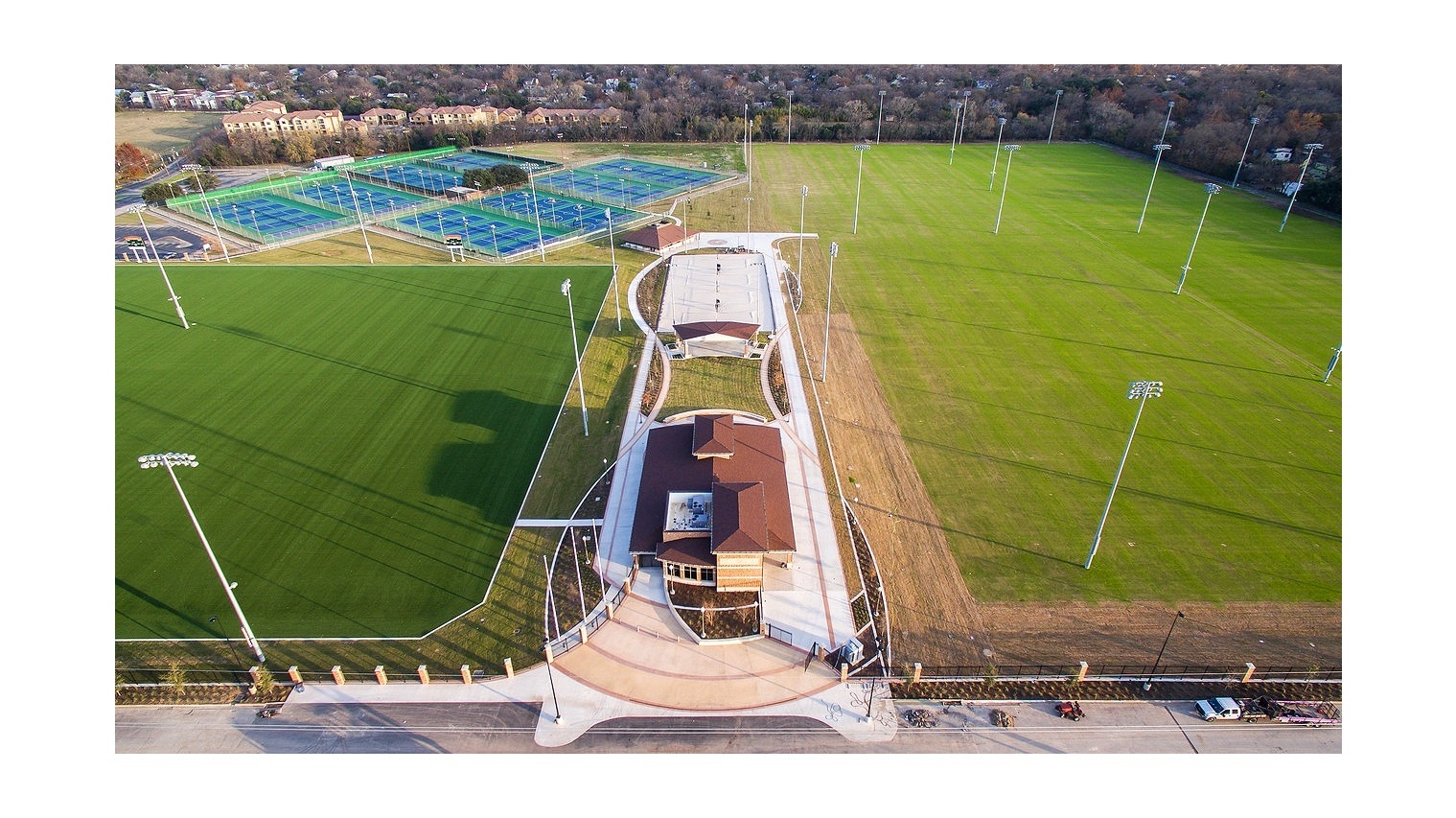 See who competed at the 2019 Longhorn Showcase here